Is… is the media okay? Can somebody check?
Liam Hehir, Political Commentator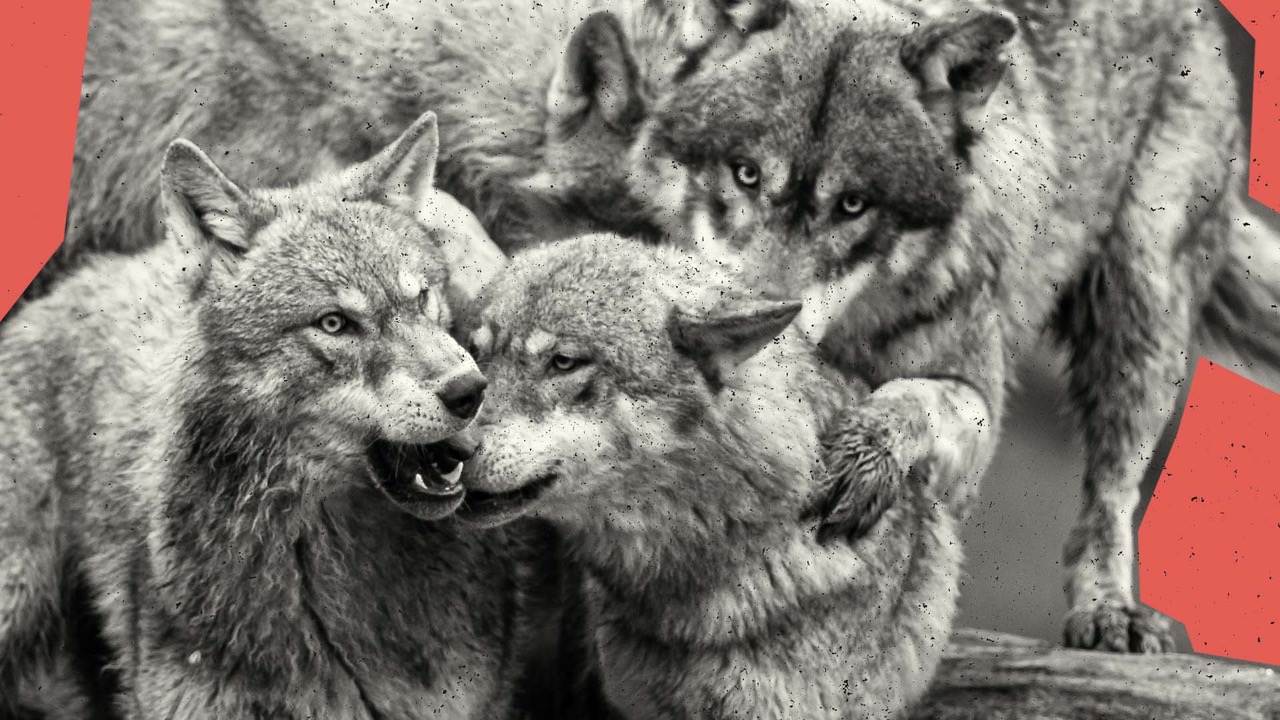 Moaning about the media is like complaining about the weather. We will always do it. And coming up on my tenth year as a professional pundit, I've grumbled about media bias more than my fair share of times.
But it really feels like something is off this year. Media outlets that have always been widely respected, if not always loved, keep tripping over themselves. In all honesty it feels like a bit of a breakdown and it's hard to know just what's at the bottom of it.
Take, for instance, Simon Wilson's melodramatic recounting of Christopher Luxon's public meeting at the Birkenhead Bowling Club. According to Wilson, the National Party supporters seemed awfully fixated on racial issues. His narrative boiled down to "MOST questions were on one theme: 'What's he going to do about Maori'?" and he maintained that almost all the queries thrown at Luxon revolved around race. 
But an audio recording of the event showed this to be a false narrative. While race-related matters did surface, they played a small part in the proceedings. The Herald had to issue a correction, which was followed by a second correction when the first attempt failed to set the record straight. 
Then we had the false controversy over babies. In response to a question about immigration, Christopher Luxon noted how important immigrants were in the context of declining fertility. As part of his answer, he deadpanned that it would be good for people to have more babies if they want them.
Hardly David Lange as far as political wit goes, but harmless enough. Except that a television reporter took an absurd leap, equating Luxon's quip to Nazi eugenics. Such bizarre sensationalism is hard to square with an ethic of good faith.
That followed hot on the heels of coverage that falsely painted Luxon as being hostile to contraception. An article in Newshub asserted that if National was elected, women would have to cough up fees for contraception prescriptions.
The truth is that National does propose reinstating prescription fees, but this applies to all medications, not just contraceptives. Despite this, the reporting suggested that contraceptives were being uniquely targeted, an impression further undermined by National's assurance of exemptions for vulnerable groups, with no hint of contraceptives being exempted.
Then comes the particularly hard pill for a devoted RNZ listener to swallow. Recently, it was discovered that the service had allowed pro-Kremlin alterations to be made on its website. So far, 15 such articles have been identified, with content echoing Russian propaganda related to the Ukraine conflict. To add insult to injury, it has now emerged that a group of Ukrainian-New Zealanders had raised the alarm months ago.
All this drama follows on the heels of the NZ Media Council ruling that a Stuff article, "Puberty blockers still considered safe and reversible, health ministry says", was unbalanced. The piece overlooked significant dissenting views on the reversibility and long-term safety of puberty blockers. Defending its stance, Stuff likened providing balanced coverage on this contentious issue to promoting climate change denial.
Increasingly, it seems our national media is ensnared by a fixation on favoured narratives and sensationalism. While this isn't an entirely new phenomenon, as news has always been somewhat coloured by preferred perspectives, the situation seems to be spiralling out of control.
This trend may not be the only factor driving the decline in media trust, but it's certainly not helping. 
Journalists frequently fret about the threat posed by declining trust for institutional media. Social media is frequently scapegoated. But there is a distinct lack of critical self-reflection from reporters who can't get their head around why people expect them to be balanced and impartial on imbalanced on contested issues.
As I say, whining about the media is inevitable. It's an inevitability that makes it easy for journos to shrug off any critique.  But the fact is that if the media wants our trust again, a pre-requisite will be the reinstatement of its mission to provide reliable, unbiased information to the public.
Liam Hehir is a lawyer and political commentator. He publishes his opinion pieces on The Blue Review on Patreon, is a guest writer for The Spinoff, and regularly appears as a panellist on Q&A with Jack Tame.
This article was originally published in The Blue Review. Republished with permission. To receive pieces like this in your inbox subscribe to our newsletter.
MORE FROM THE COMMON ROOM