COMING SOON TO THE COMMON ROOM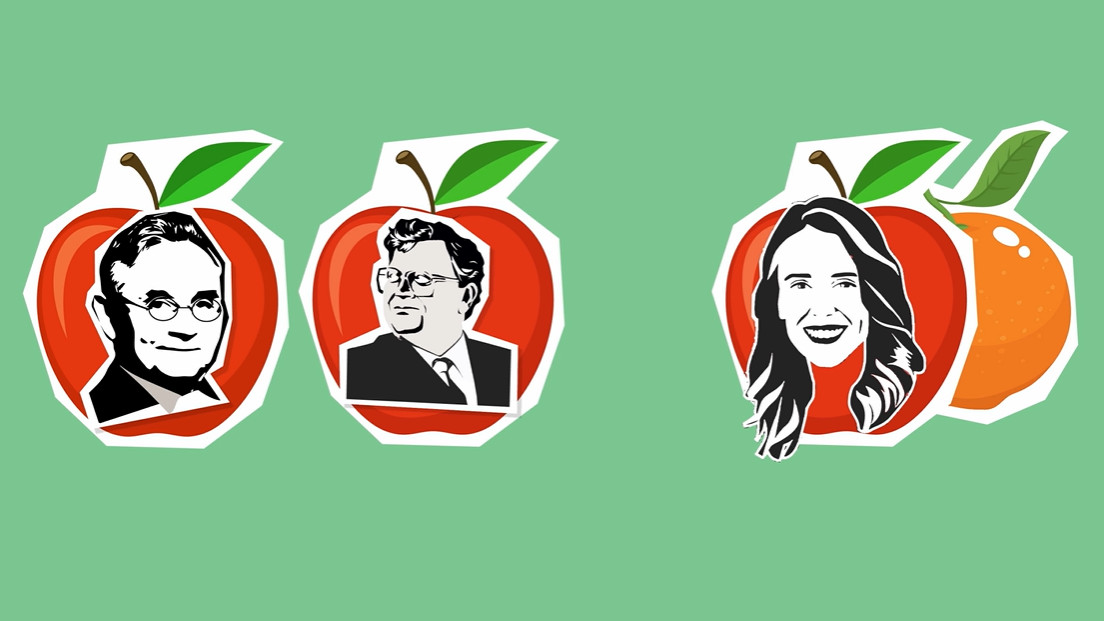 Has Ardern altered the course of NZ?
Did we just witness a third transformative Government in New Zealand's history? Would it be right to compare the administration of former Prime Minister Jacinda Ardern to the likes of Savage and Lange who's policies altered the course of New Zealand?